Routinely performing oil changes is one of the best ways to ensure your car holds up for the long haul. If you need an oil change near you, our automotive service team at Genesis of Savannah is happy to lend a helping hand.
We know you're itching to get back to the roads of Savannah, Pooler, and Hinesville, so we'll put our skills to work performing the most efficient, effective oil change possible. Schedule oil service with us today!
The Importance of Oil Changes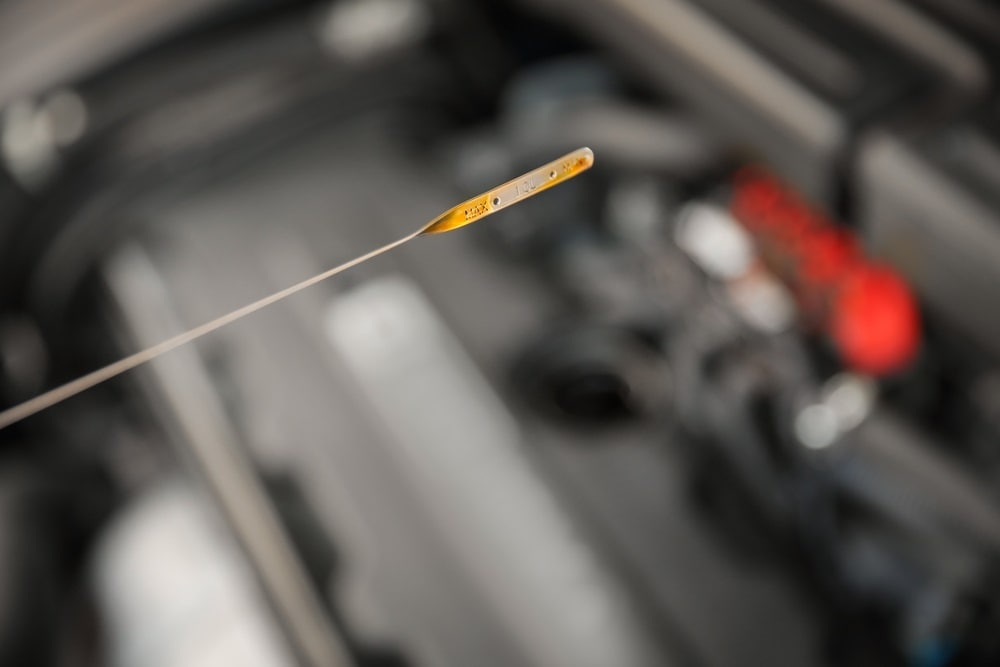 Why have your oil changed? It's a question we get asked all the time. Oil is essential to the functioning of your engine: It provides the lubrication to keep the metal parts inside working together seamlessly. Over time, engine oil breaks down and becomes less effective at its main role.
When that happens, those metal parts can grind up against each other, building friction and overheating the engine. Not only is this a safety hazard, but it can potentially lead to irreparable engine damage. Costly engine repair and replacement are no fun-it's smarter to have your oil changed on a regular basis.
Oil Service from the Experts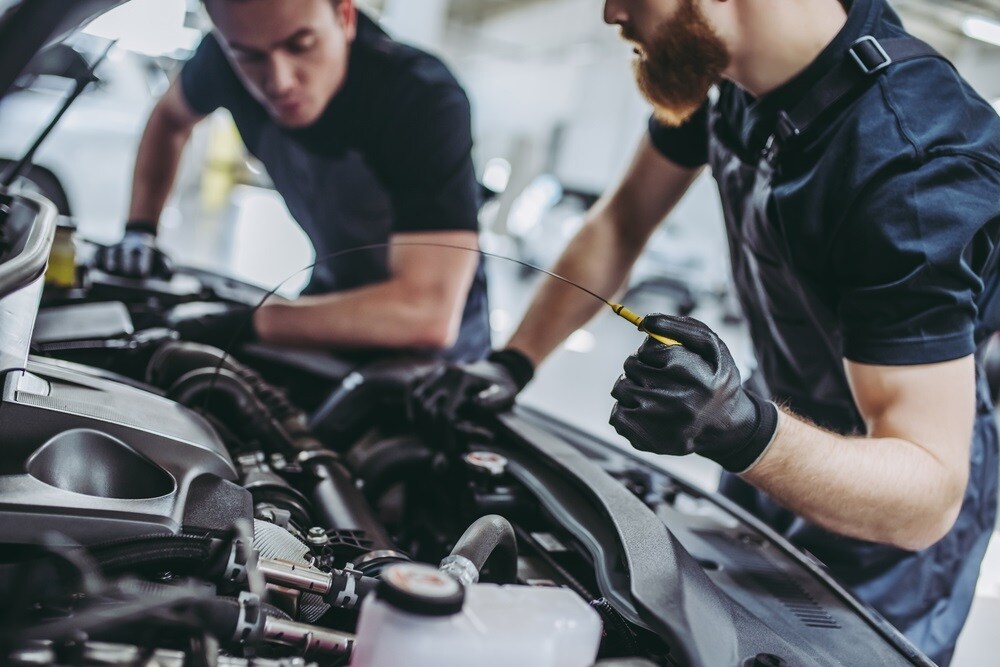 When you visit our service center, the technicians handling your oil change will be fully certified and highly trained. That means they know the most efficient ways to change your oil, so you won't need to wait any longer than is necessary. Whether you use conventional or synthetic oil, we can perform the service you need. 
 Besides changing your oil, they'll replace your oil filter, which helps keep your oil free from impurities for longer. If you need any of your other fluid levels or conditions checked, they'll be happy to examine your coolant, transmission fluid, wiper fluid, and more.
Get Your Oil Change near Me
Savannah, Pooler, and Hinesville drivers can get their oil change near them at Genesis of Savannah. We'll care for your car as if it were our very own, so you can feel confident trusting us for exceptional service.
Give us a call and schedule your oil service with us. We look forward to working with you!